Our strategy for reaching the lost world for Christ is to LIVE in Jesus and to LEARN His Word so that we might LOVE others as He loves us and LEAD His people to do the same. The way we do that varies depending on the individual, but here are some of the ways we seek to bring people into a closer walk with Christ:
The men meet in small groups of 5-11 once a week at a time of their choosing and seek to act out the Paul/Timothy relationship as explained in 2 Timothy 2:2  If you would like to get involved with this process of making disciples, contact Pastor Daniel to get involved!
Women's Groups
The ladies meet at 6pm on Wednesday Nights during the school year and go through various studies together. This is a meaningful time of learning and fellowship with a great message and excellent material. There are also in-home groups beginning to form, so if you are an adult woman, we would love to have you involved in this study. Start anytime!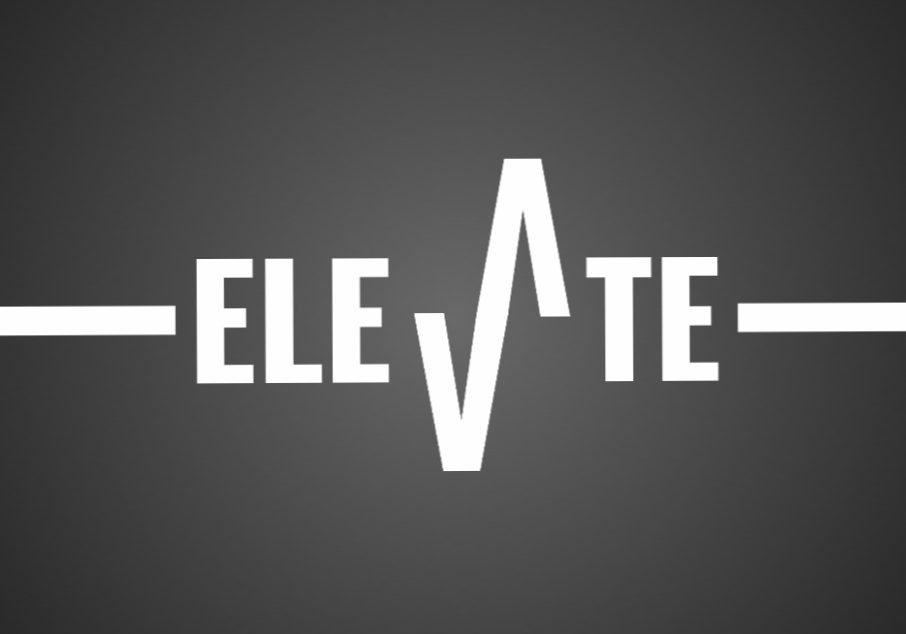 Located less than 10 miles from Southeast Missouri State University (9.4 to be exact!), First Baptist Jackson seeks to provide college students with enriching and fortifying opportunities to dig into God's Word and discover truth and peace amid all the chaos of college. We also partner closely with the Lighthouse – the Southern Baptist ministry presence on campus – and routinely host events and share resources.
If you would like to get involved with our College Bible Study that meets on Sunday nights at 6:15, contact Pastor Daniel to get plugged in.
Children & Students
For ages 0-18 we have what we call a Milestone Ministry that is designed to carry a child from birth through their high school graduation. Click here for further details on the Milestone Ministry.