What to Expect for your Children at First Baptist Jackson?

The Children's Ministry is a high priority at First Baptist Jackson. We seek to ensure your children will be learning about God in an environment that is safe, friendly, encouraging, engaging, fun, and focused on Jesus Christ. The following ministry opportunities are available for children:
Security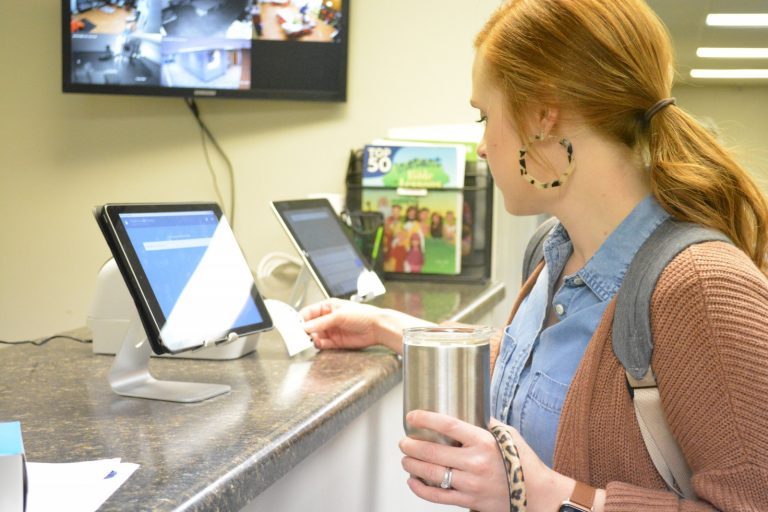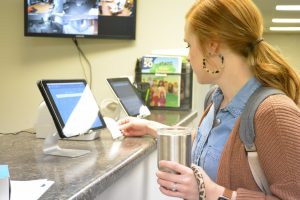 At FBC Jackson, the safety of the children in our care is a top priority. Every adult volunteer has had a federal background check that is updated regularly. We also require two adults in a room at a time, and have security cameras that help us in monitoring the preschool and elementary areas. We have a strict child check-in/checkout policy that is both fast and convenient so that you can have peace of mind that they are well taken care of. If you have any questions, feel free to contact us.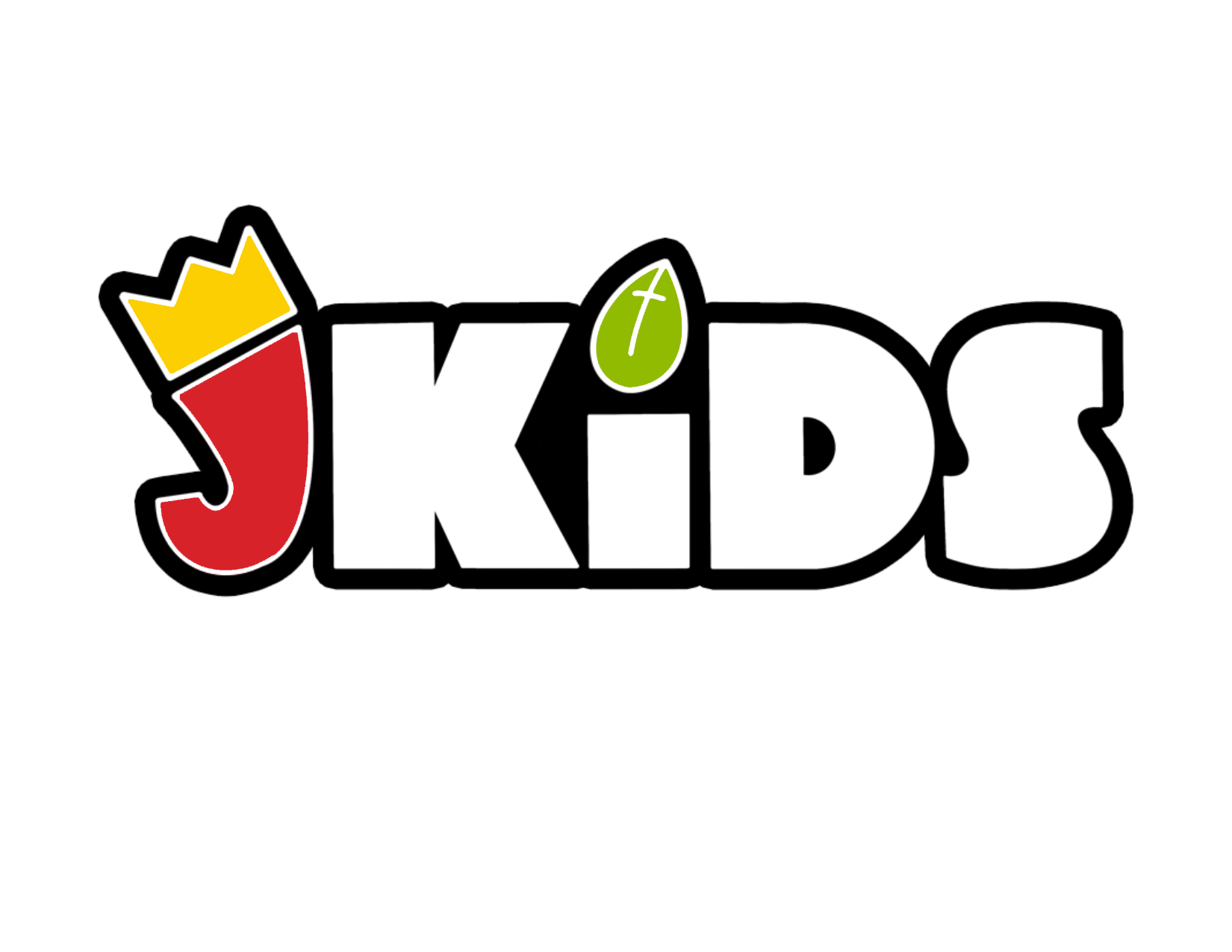 Sunday Mornings at 10:30am
Sunday, during the Worship Service, Kids' Worship takes place for children ages 1st - 4th grade on the second floor of the Children's Wing called UpStreet. The time is a highly energetic and inspirational time for kids to hear from God's Word and to worship.
There is a class for everyone! Classes from 1st-6th grade are divided by age and provide children with content that is applicable and understandable. Classrooms are found upstairs in the Children's Wing.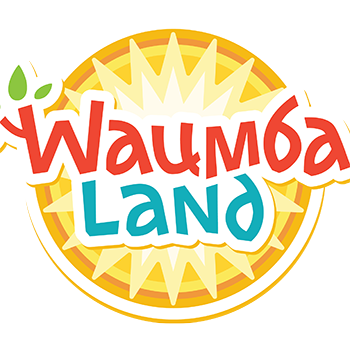 Sunday Mornings at 9:00 & 10:30am
We have some incredible volunteers every week who do a great job of caring for the babies/toddlers (birth-Kindergarten). You can find the nursery as you walk in the main doors to your left in the first floor of the Children's Wing (Waumbaland).
Sundays at 6:00pm
RA's (Royal Ambassadors) are a group of boys grades 1-6 that meet once a week through the school year to discuss Missions related stories and do themed activities.
Girls in Action (GA) is a missions discipleship organization for girls in grades 1 through 6. Through GA, girls learn about, pray for, give to, and do missions work. They also make new friends and have lots of fun! The GAs meet at 3:30 on Tuesday afternoon.
Sundays at 6:00pm
Mission Friends is a boys and girls group for ages 3-Kindergarten that focuses on learning about missions and completing missions-related activities.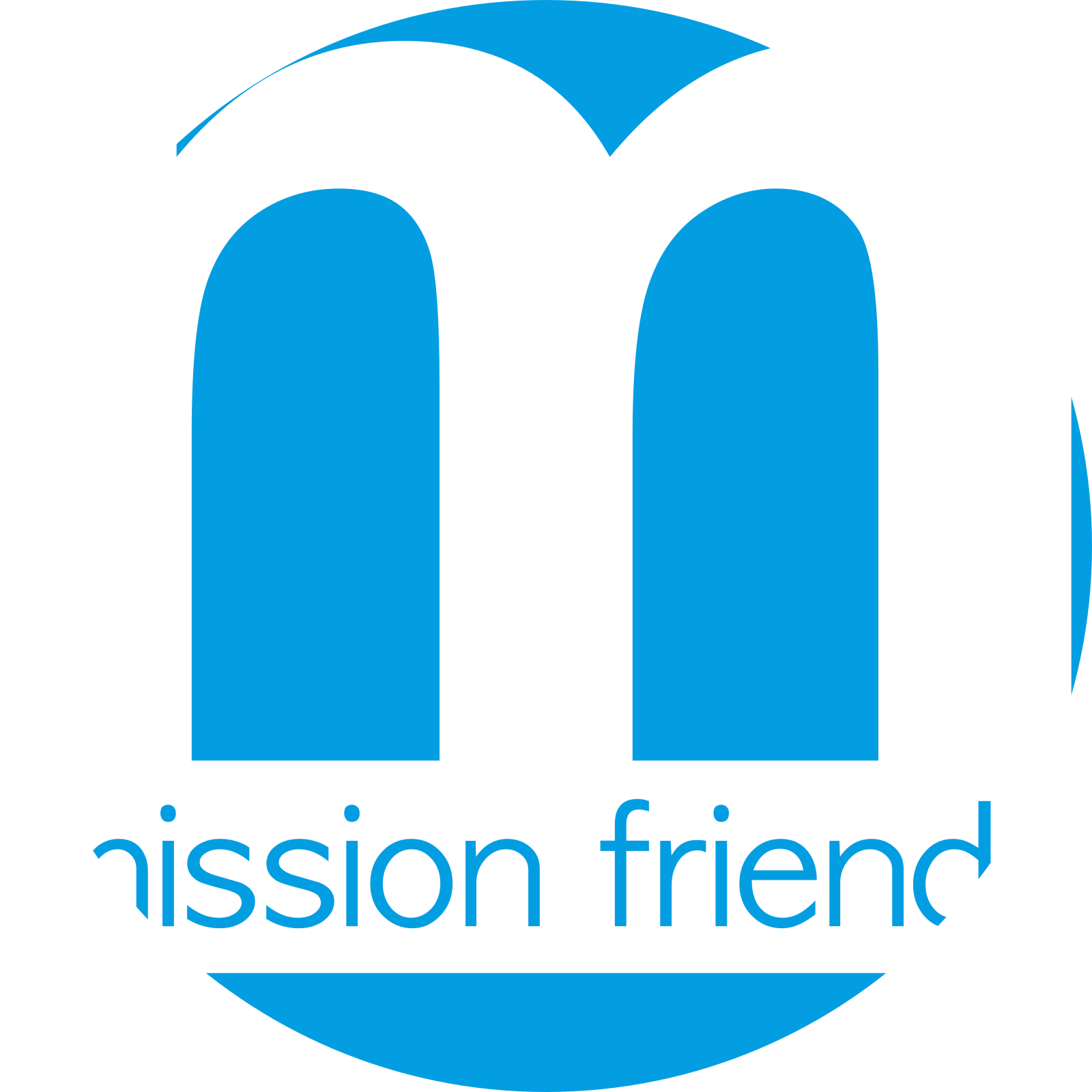 This is a small group Bible study for girls in 1st-6th grade that focuses on what it means to be a Christian and having a Christian worldview.