Forever Free
Join us as Pastor Troy gives an evangelistic challenge out of Psalm 119:41-48.
Elevate Student Ministry
Our youth group is an awesome place for students from 7th - 12th grade to come hang with friends, play games, worship, and learn use God's Word and to help them live as a Jesus follower in today's world.
Learn More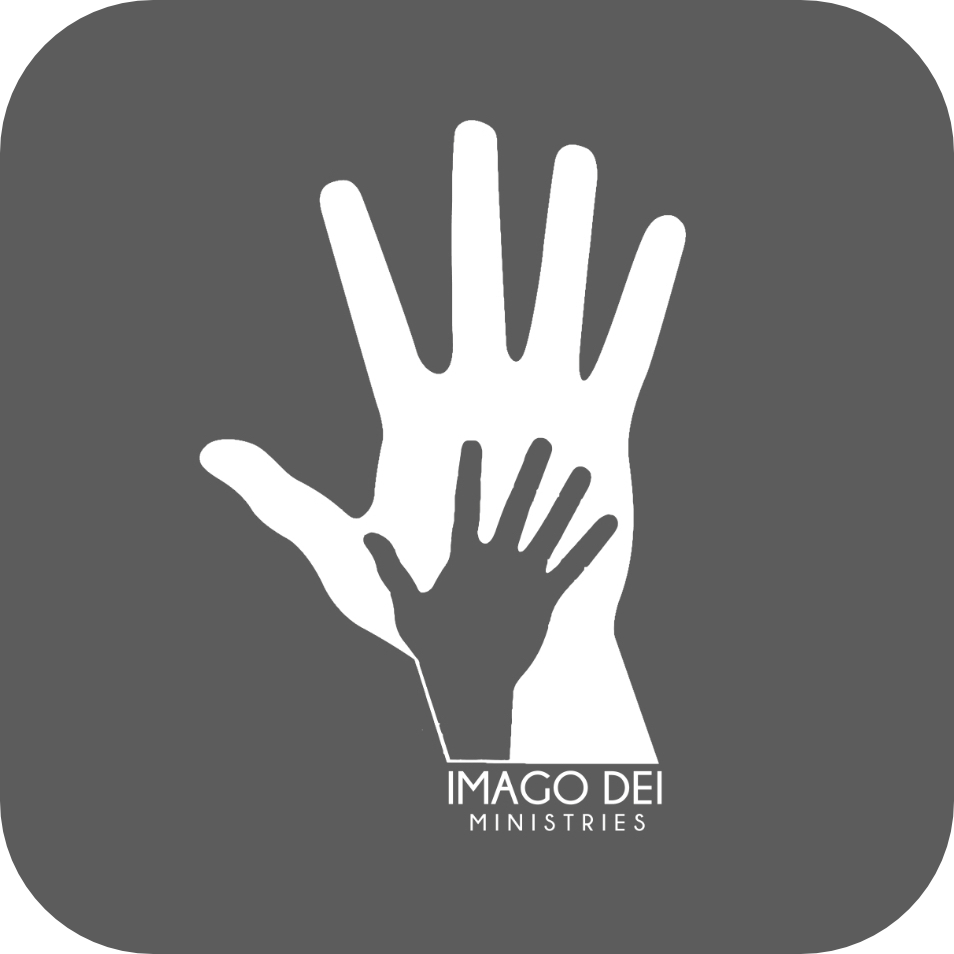 Imago Dei College Ministry
Imago Dei is the name of our thriving College/Young Professionals Ministry. Come check us out on Sunday nights at 6 and/or Monday nights at 7.
Learn More